ENERGY STAR®
Energy-Efficiency Keeps Us Running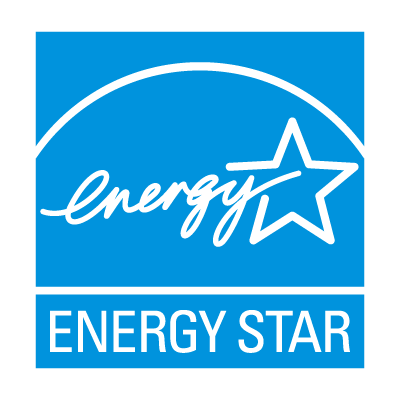 Save Energy → Specify ENERGY STAR
Brownlee Lighting was founded at the recommendation of United States President Gerald Ford during the energy crisis of the 1970s. Company founder Thomas M. Brownlee started the business on energy efficient principles and beliefs, and now, more than forty years later, the mission is still alive and more important than ever.
If being committed to energy efficient products since inception isn't enough, another way we can prove this is through Energy Star. Brownlee Lighting is an industry leading Energy Star partner, with nearly 2,000 qualified product SKUs and growing every day.
Energy Star qualified fixtures use 70-90% less energy than traditional incandescent light bulbs, last 10-25 times longer and come with a warranty of three to five years depending on model.
Energy Star & DLC
While the two organizations may cover separate categories, do not rule out one or the other when it comes to rebates as there may be overlap or similarities depending on fixture type. Energy Star is regularly accepted by utilities in lieu of DLC, and vice versa, so don't hesitate to put forth the question to your local utility or simply submit for approval.
Ordering Code: ES
Brownlee offers an array of wattage combinations and lumen packages on each fixture. Most SKUs are Energy Star qualified, but some are not. Specifying "ES" on your ordering code notifies our production team to add required Energy Star labeling on each individual fixture and its packaging to pass inspection in the field. Refer to specification sheet for availability.
LATEST ENERGY STAR PRODUCTS