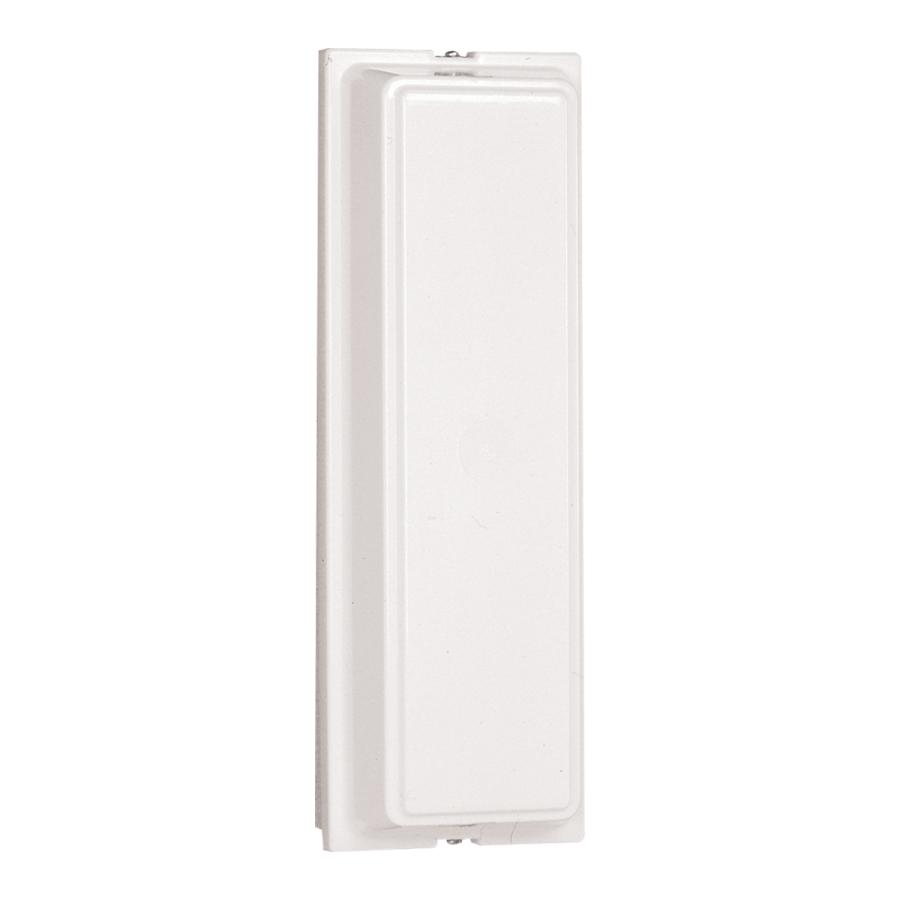 White (WH) finish with White Acrylic (WA) diffuser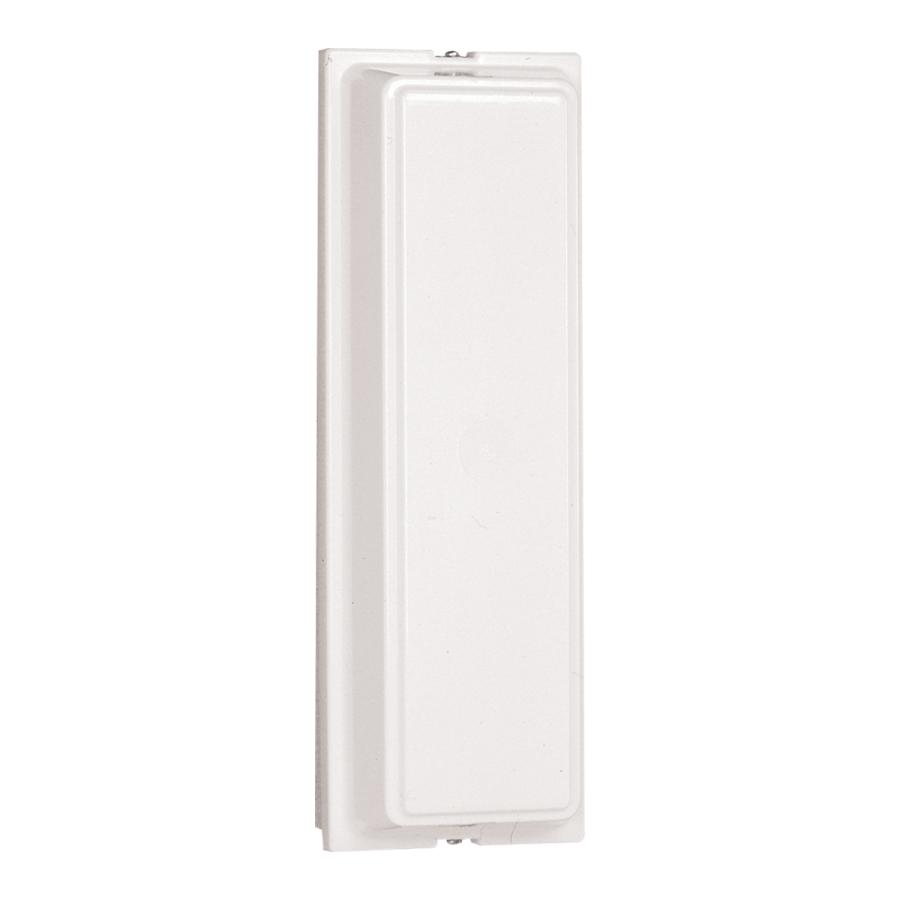 Product Description
Utility wall mount ideal for commercial/industrial buildings, porches, garages, hallways, tunnels and general security lighting applications. ADA compliant.
Line Drawing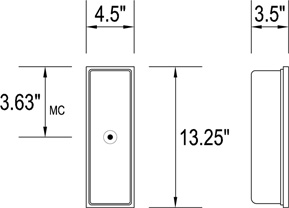 Dimensions
13.25"l x 4.5"w x 3.5"d

Featured Options and Controls
Buy American Compliant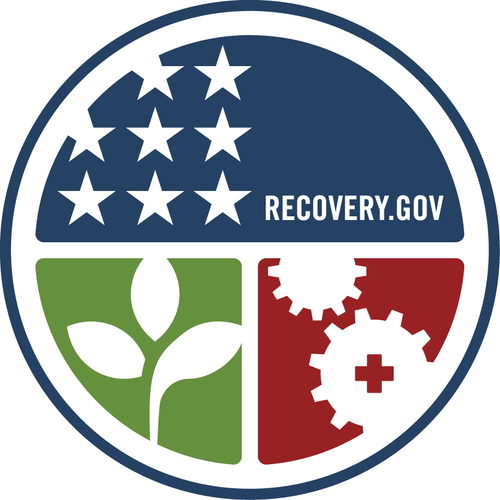 This option complies with the Buy American requirements of the American Reinvestment and Recovery Act (ARRA). Option code: BAC
Photo Control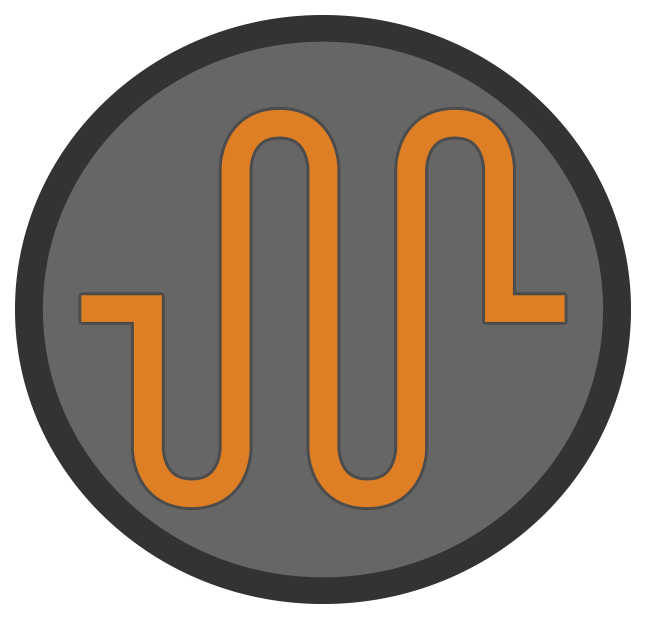 This model has wattages available with Dusk-to-Dawn photo control to keep it off during the daytime and automatically turn it on at night. Option code: PO1
Pull Chain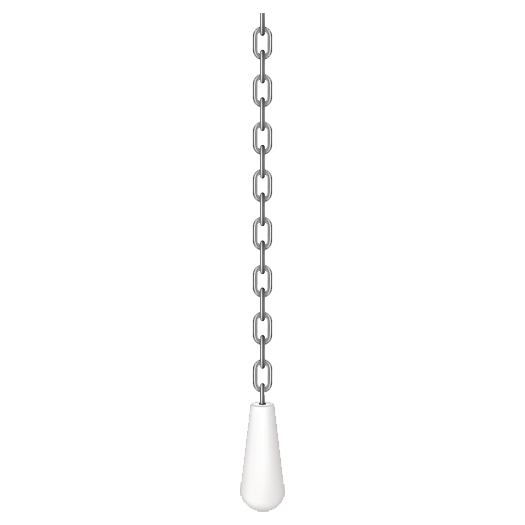 This model is available with an optional Pull Chain. Option code: PC
---
Limited Warrany
Subject to the terms & conditions specified in this limited warranty, Brownlee Lighting ("BL") warrants that all lighting products manufactured by BL are free from defective materials and workmanship, and that under normal installation and operating conditions when operated at rated voltage, they will be free from failure of lamp holders, starters, ballasts or other component part.
Warranty Period for all BL products is two (2) years from the date of invoice, except as follows:
ENERGY STAR® qualified fluorescent products are three (3) years from the date of invoice.
ENERGY STAR® qualified LED products are five (5) years from the date of invoice (see note 1).
LED products are five (5) years from the date of invoice (see note 1).
Models 7080, 7317, 7318, 7319 & 7322 with LED products are three (3) years from the date of invoice (see note 1).
GU24 Base LED & CFL products carry a limited warranty and claims should be addressed with the lamp manufacturer.
Lamp failure, damage incurred in transit or from handling is excluded from the terms of this warranty. BL is not responsible for any failure resulting from product(s) being altered, improperly installed, installed in applications for which not intended, abused or damaged by fire or natural catastrophe.
Our warranty covers only repair or replacement at our facility of the defective part(s), to the original purchaser, and excludes any responsibility for consequential or incidental damages such as labor costs, travel time, freight expense, loss of profit, etc., incurred by the purchaser.
Proof of purchase is required. BL reserves the right to examination of the reported defective product, or other proof, satisfactory to BL of the defect. This warranty is in lieu of all other warranties, expressed or implied.
Notes:
1) LED boards are considered to have failed when 13% or more LED chips are not illuminated.